Best Florida Website Designs
When it comes to establishing a strong online presence, website design plays a pivotal role.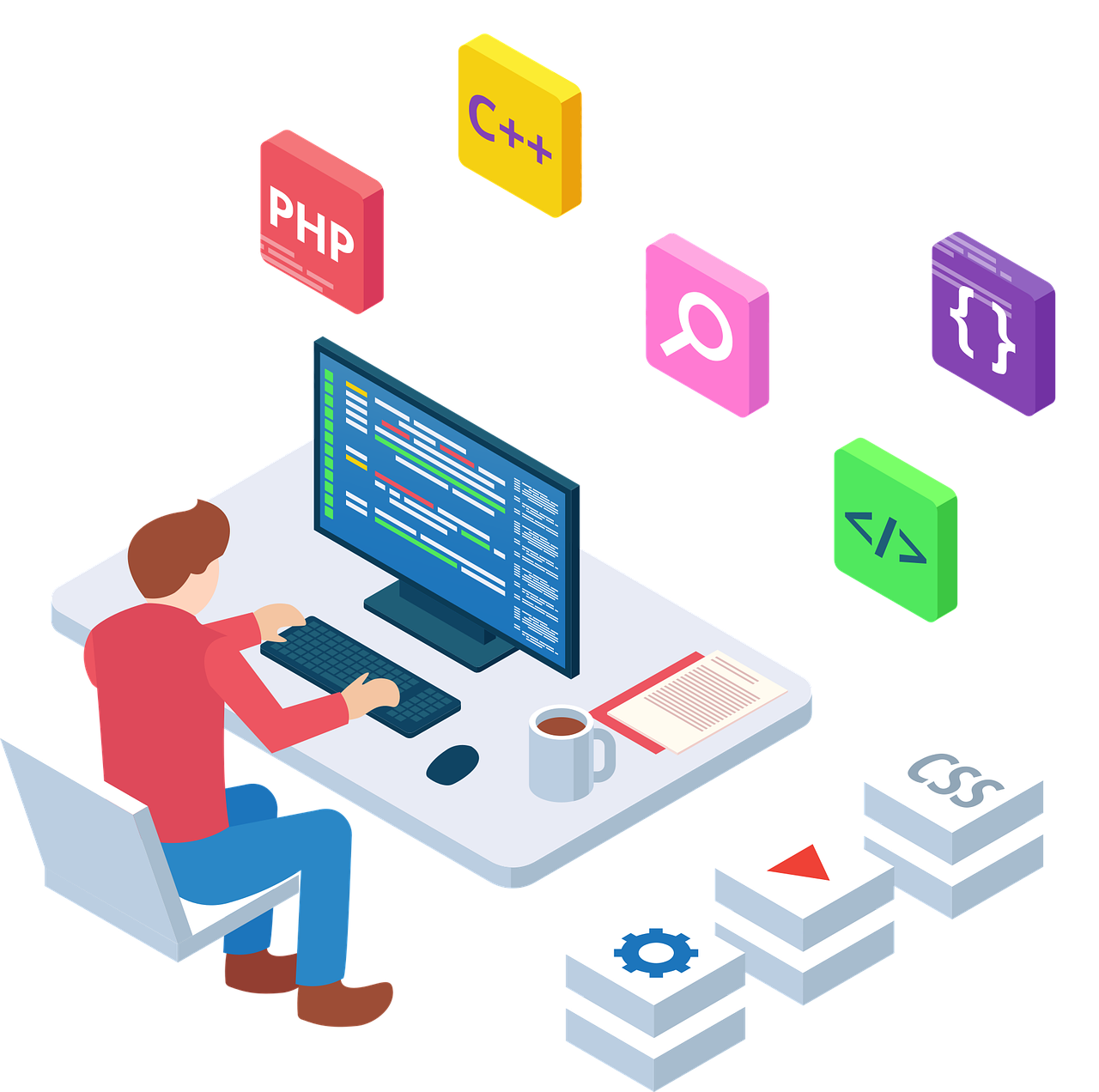 Start your next Web Design Florida project in the beautiful Sunshine State of Florida, where businesses thrive in a competitive digital landscape, it's crucial to not only create visually appealing websites but also ensure they are SEO-friendly.
Florida's diverse business landscape and vibrant culture offer a unique opportunity for website design that caters to a wide range of needs.  Lets explore the key elements website design tailored to the Florida market!
Establishing a digital presence entails more than just constructing a website and hoping customers will discover your brand. Your website functions as the bedrock of your online presence, serving as the principal point of interaction with your customers and a pivotal conversion tool.
Therefore, it's imperative to guarantee its high search engine ranking, distinctiveness amidst competitors, and relevance to your visitors' needs and goals.
Let's Start Planning Your Project!
Business, E-Commerce or Portfolio Website Design?
Different types of websites in the Sunshine State
Business is booming in Florida, from Miami's bustling metropolitan area to the charming streets of St. Augustine. To thrive in this competitive market, your business needs a strong online presence. A well-designed business website should highlight your products or services, provide contact information, and include customer testimonials. Incorporate local SEO strategies to reach Florida's local clientele effectively.
Florida's shoppers are increasingly turning to the convenience of online shopping. An e-commerce website should be user-friendly, secure, and visually appealing. Consider showcasing Florida-inspired products or unique offerings that resonate with the local market. Optimize product descriptions and images for SEO to attract both Florida and global customers.
Florida's creative scene is thriving, from artists to photographers to designers. Showcase your work on a portfolio website, and optimize it for SEO to attract potential clients looking for artistic talents in the state.
What's The Right Platform For Your Business?
Choosing the Right Platform
for Website Design in Florida

Can be Essential for Your Business.
1. WordPress: The Versatile Powerhouse
WordPress is a popular choice for website design in Florida and beyond. Its user-friendly interface, extensive library of themes and plugins, and robust SEO capabilities make it an ideal choice for businesses, bloggers, and e-commerce ventures in Florida. With the right SEO plugins and well-structured content, you can optimize your WordPress site to rank well in local and global search results.
2. Wix: User-Friendly and Visually Stunning
Wix is known for its drag-and-drop simplicity and stunning templates, making it a great choice for creative professionals and small businesses in Florida. While its SEO capabilities have improved over the years, it's essential to pay attention to on-page optimization and content quality to achieve higher search engine rankings.
3. Squarespace: Sleek and Stylish
Squarespace offers sleek, modern templates perfect for artists, photographers, and design-conscious businesses in Florida. While it may have slightly fewer SEO options compared to WordPress, it still provides tools for optimizing title tags, meta descriptions, and image alt text. Its clean, mobile-responsive designs can also contribute to a better user experience and SEO performance.
4. Shopify: E-commerce Excellence
For those looking to establish an e-commerce presence in Florida, Shopify is a leading choice. With its built-in SEO features and various apps, you can optimize product listings, meta tags, and URLs for better search visibility. Additionally, Shopify's fast loading times and secure checkout options align with SEO best practices.
5. Joomla: A Robust and Flexible Option
Joomla is a content management system similar to WordPress, offering flexibility and scalability for websites in Florida. It provides various SEO extensions and tools to optimize your site structure, content, and metadata. While Joomla may have a steeper learning curve, it can be a valuable choice for businesses with complex needs.
6. Magento: For Advanced E-commerce
Businesses with intricate e-commerce requirements in Florida might consider Magento. It's highly customizable and offers advanced SEO features. However, Magento is more suitable for experienced web designers due to its complexity.
Choosing a website design in Florida is a critical decision that can greatly impact your business' success. Whether you choose WordPress for its versatility, Wix for its user-friendliness, Squarespace for its aesthetics, Shopify for e-commerce, Joomla for flexibility, or Magento for advanced e-commerce, remember that have a wesbite design is a vital component of your business strategy to reach your clients.
Regardless of the platform, focus on optimizing your content, keywords, and on-page elements to enhance your website's search engine rankings. By making an informed choice and employing effective SEO practices, you can confidently establish a powerful online presence in the Sunshine State with The Florida Web Design.
Our Latest Website Design Projects