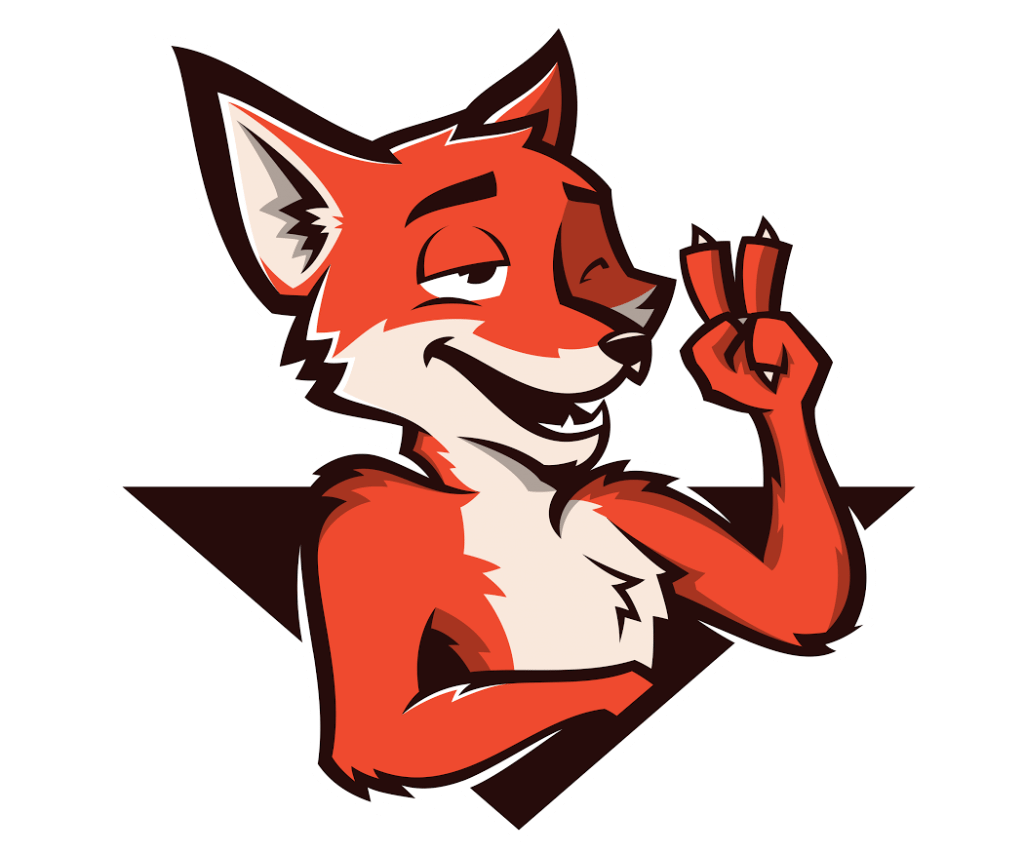 Technology used: WordPress
01.

Custom Webdesign and Development

This project was to create a website from scratch from PSDs with the ability to sell services and products in multiple currencies and the ability to assign staff to correspond with multiple accounts and assign tasks to complete. This development heavy project required the building of multiple custom modules to integrate onto the site to handle all the clients requirements. We are happy to have worked with Alari, and we are proud of delivering exactly what was represented in the .PSD's.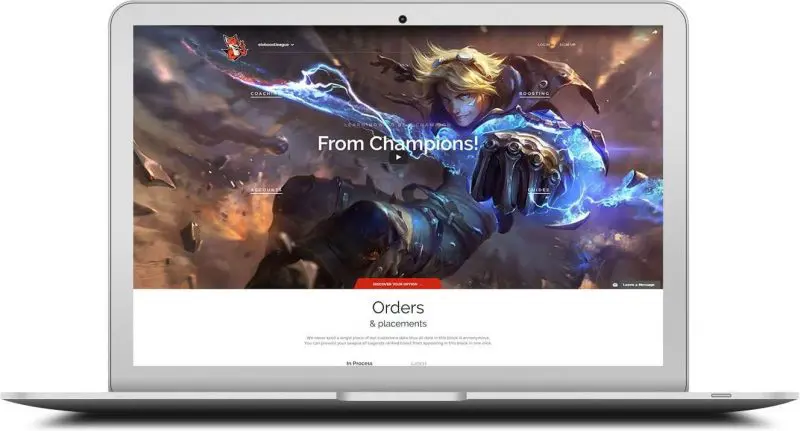 Custom Built Gaming Platform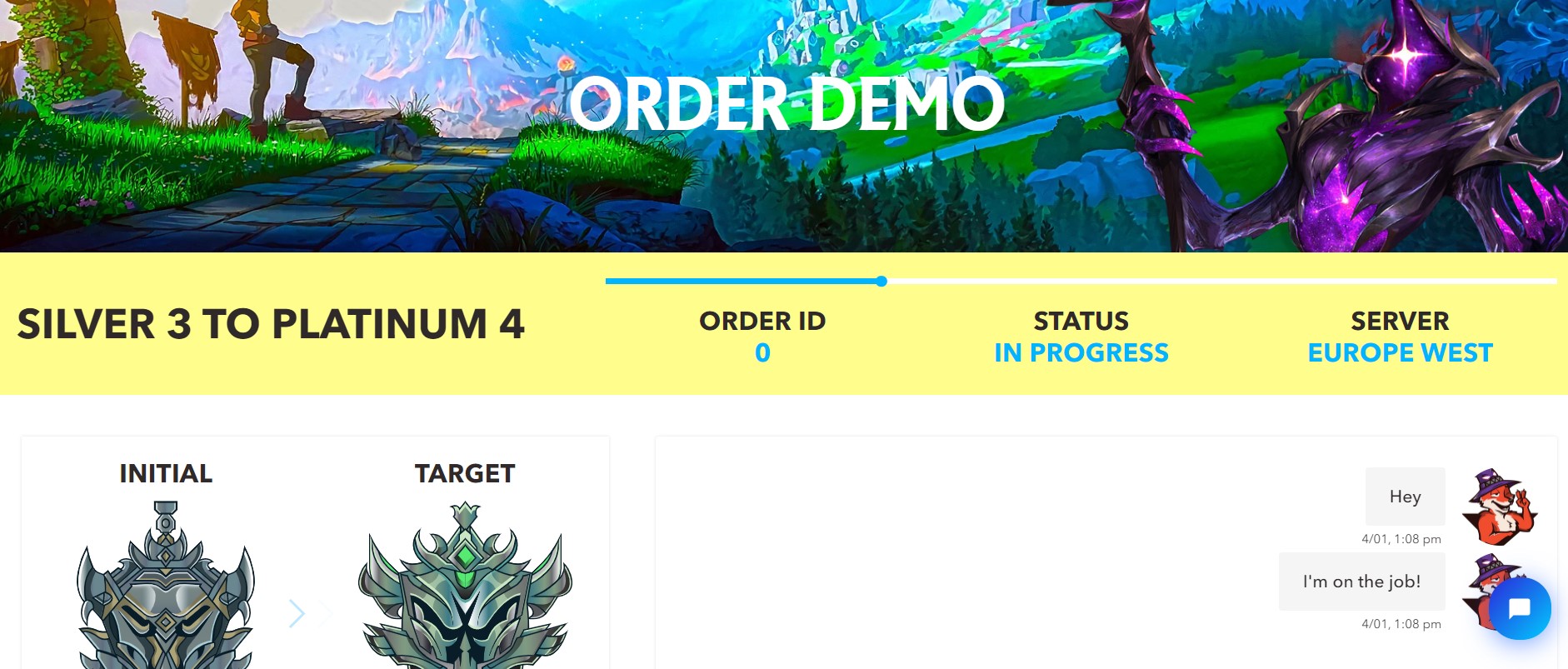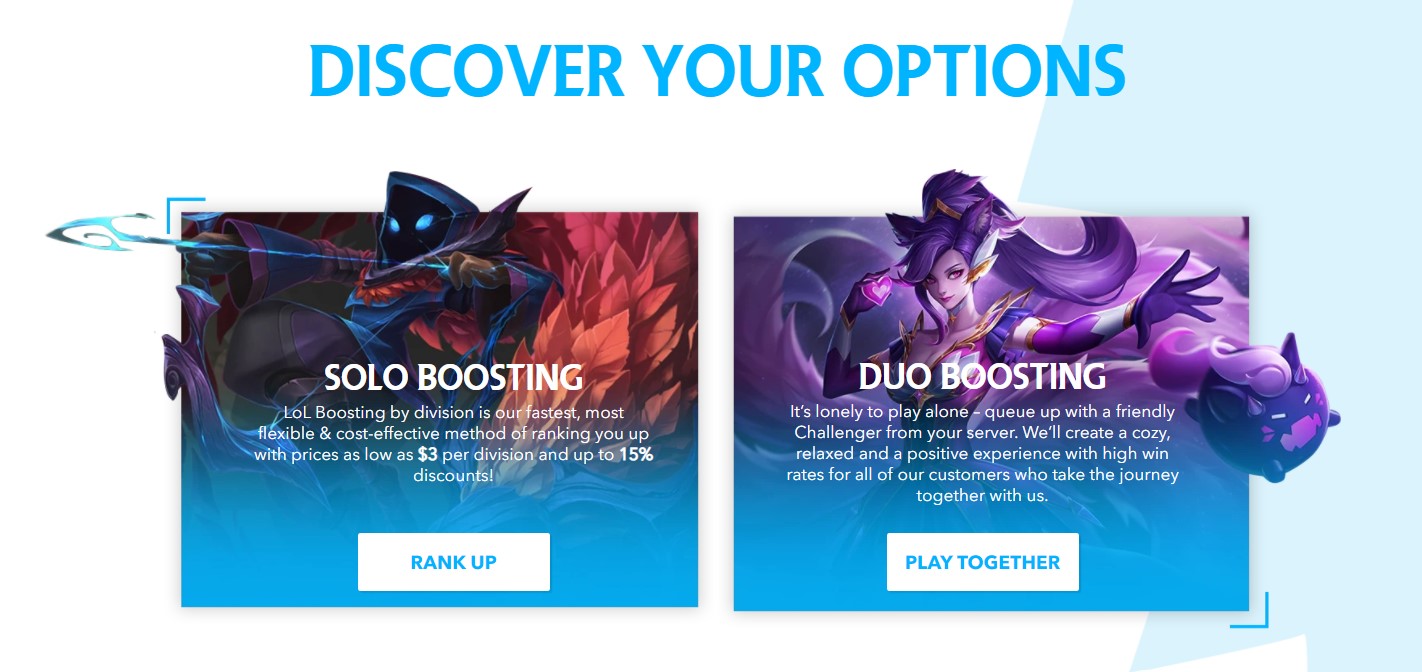 Website was built with Custom API integration from Riot Games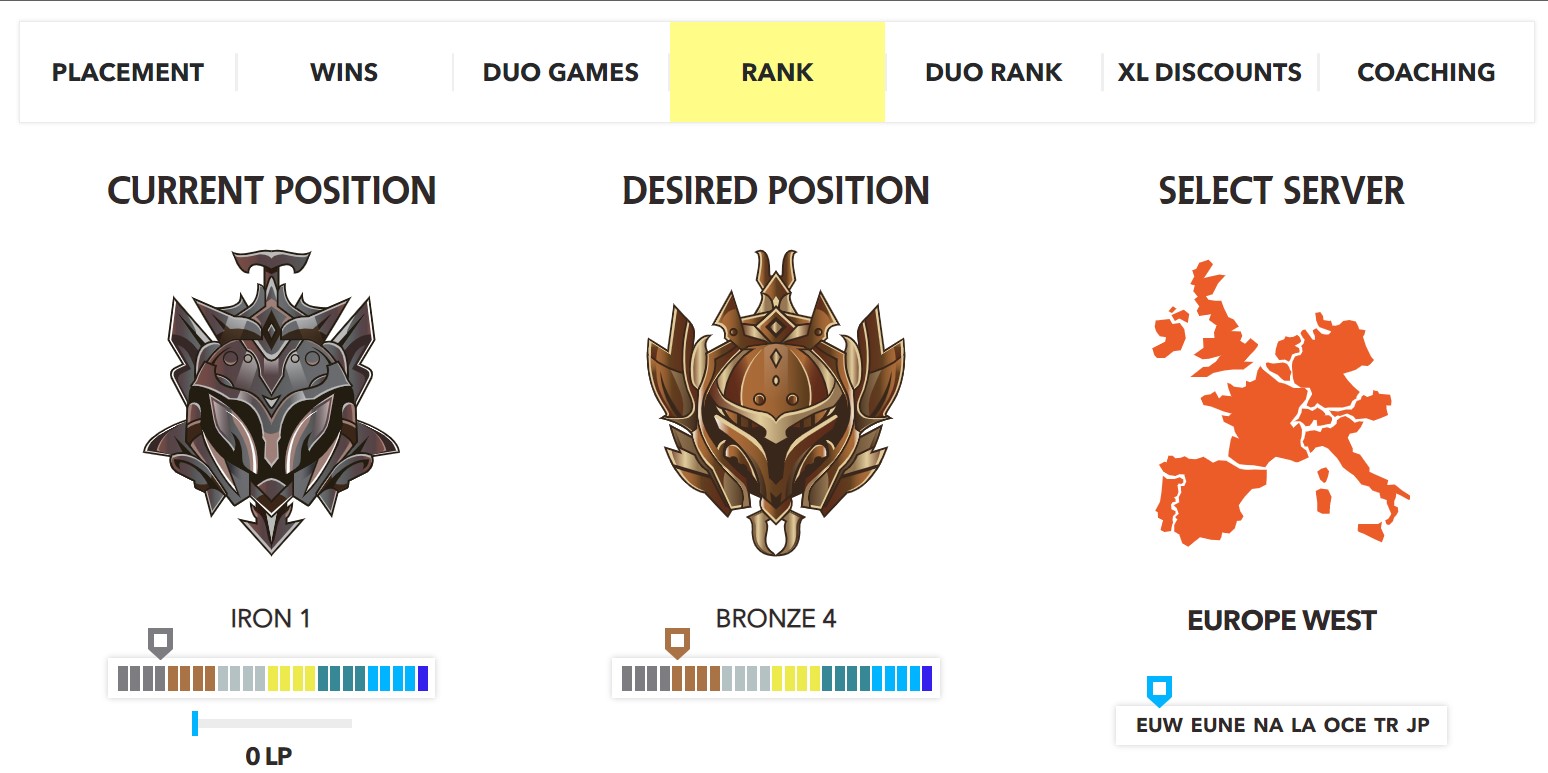 Brand Creation
Custom Boosting Platform
E-commerce Integration
Increase In Leads and Sales
User Friendly Dashboards
Modern UI & UX Experience
To get started with your website project and idea 'Request A Quote' or Give us a call