ConsumerOptix front-office solutions provide insurance carriers, brokers and agents intuitive tools to proactively engage, educate and enroll consumers and employees in the individual, group and online environments. Personalized, interactive media is combined with consumer psychographics to create highly tailored, one-to-one communications to better connect with prospects and clients.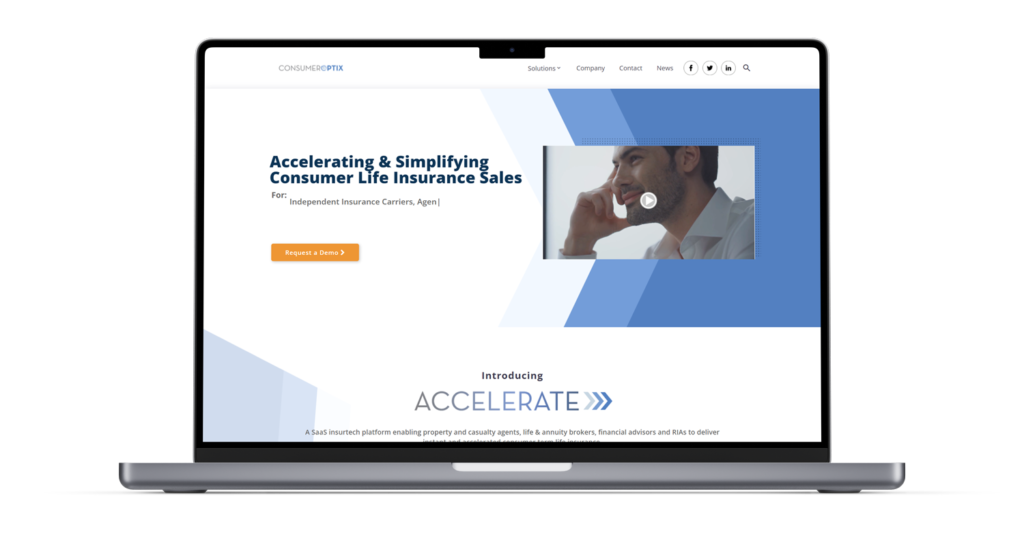 Technology used: WordPress
01.
WordPress Webdesign and Development
Consumeroptix had a website they really liked, but it had been custom coded which made it difficult to
manage and difficult to make the website responsive. Our challenge was to keep the same look, feel, and design of the website but
make the necessary changes to ensure it was fast, easy to manage, and overall a better website.
Insurance Premium Business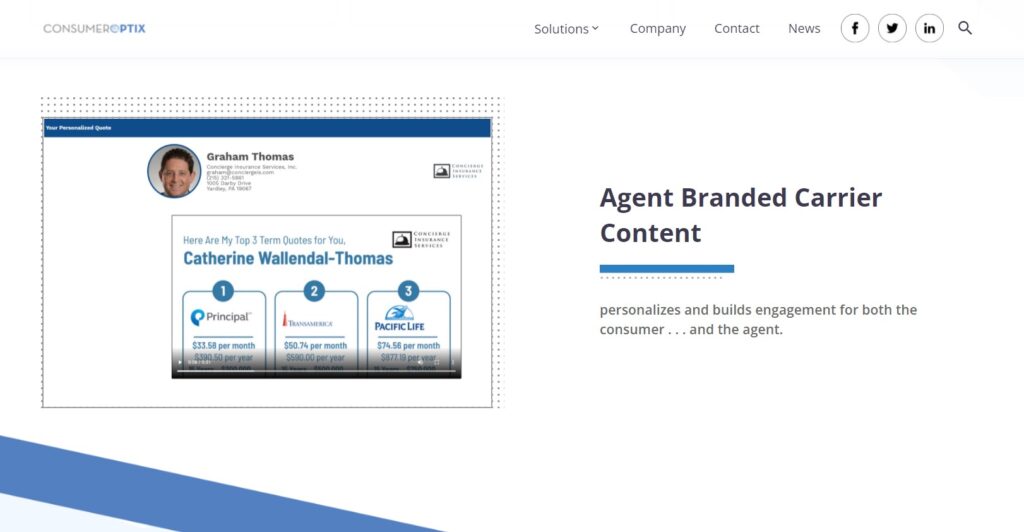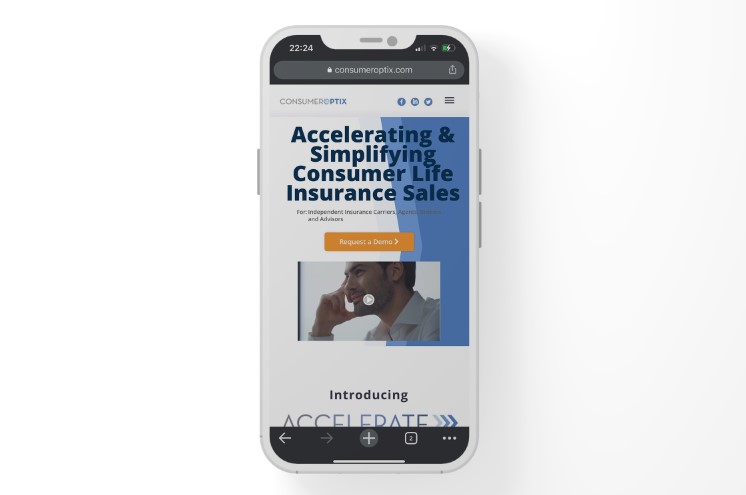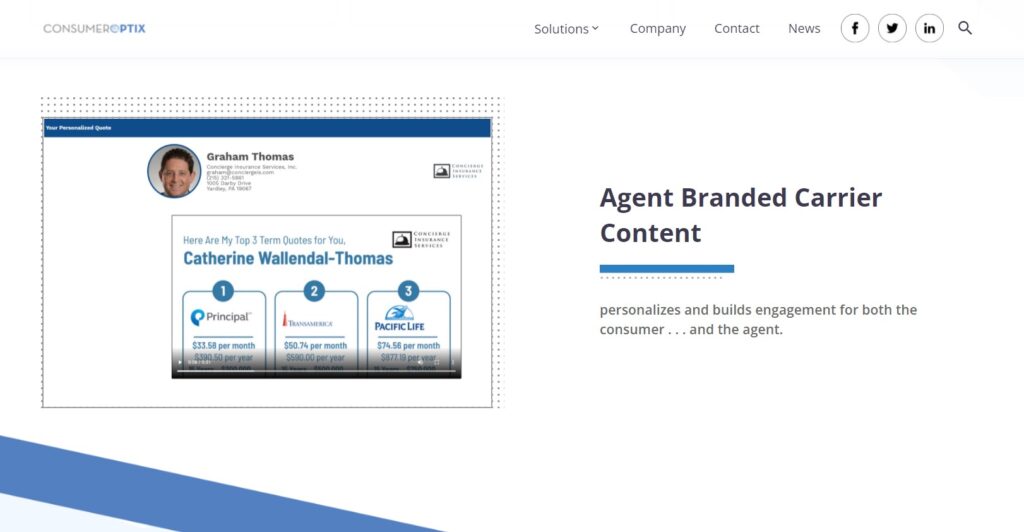 Website Redesign
Professional Business Website
Custom Slider Integration
Increase In Leads and Sales
User Friendly Dashboards
Modern UI & UX Experience